The MMA consists of a five member Board, each appointed by the Minister for Agriculture.
---
Peter Tuohey
MMA Chairman

Peter was appointed as Chairman of the Board on 18 January 2017 and has since been reappointed until August 2025.
Peter is a fifth-generation grain, wool and prime lamb producer, whose experience in freight and logistics has seen him appointed as the Chair of the Victorian Rail Freight Working Group, Director on the Victorian Ports Corporation (Melbourne), a member of the Ministerial Freight Advisory Council.
Peter continues to represent the interest of farmers as the Rural Assistance Commissioner. At the Victorian Farmers Federation (VFF) Peter served as President from 2012 to 2016 and as Vice President from 2009 to 2012. He was also Chair of the VFF Farm Business and Regional Development Committee from 2010 to 2013. At a national level, Peter was on the board of the National Farmers Federation (NFF) from 2012 to 2016 and served on its Economics committee.
Sue Friend
Board Member

Sue was appointed to the Board on 31 January 2016 for a period of 3 years, and reappointed on 30 April 2019 for a further term of 3 years, expiring 30 April 2022.
Sue is a Chartered Accountant who has a background in forensic accounting, risk assessment and business valuations. She currently works as a Director of Sapere Research Group, an expert services firm where she provides accounting advice to legal and regulatory clients.
Sue is a Director of South Gippsland Water, independent chair of the Audit and Risk Committee of the County Court of Victoria and an independent audit committee member of Court Services Victoria and Municipal Association Victoria.
Dr Hermione Parsons
Board Member

Dr Hermione Parsons has extensive executive management experience in public and private sector organisations with responsibility for port landside logistics, multimodal freight infrastructure planning, competition and regulation policy, supply chain reengineering in the fresh produce industry, and industry government relations. Areas of research expertise include end-to-end supply chain strategy, managing supply chain complexity, and supply chain and logistics problem solving in metropolitan, regional and international markets.
She is a Board Member of Food Innovation Australia Ltd (FIAL – the Australian Government funded food and agriculture growth centre); a member of the VicTrack Board's Freight Advisory Committee; Chairperson of the Supply Chain Advisory Network; Chairperson of the Wayfinder: Supply Chain Careers for Women Initiative; and recently a member of the Australian Government's National Agriculture Labour Advisory Committee, National Freight Data Hub Steering Committee, National Food Traceability Program Steering Committee, and the National Food Waste Strategy Steering Committee.
Dr Parsons created and Directs the Centre for Supply Chain and Logistics at Deakin University (previously located at Victoria University), and is recognised by B2Global Consulting | Paris | Bahrain | Singapore | as one of 100 Most Influential Women in Supply Chain – Global Women SC Leaders 202
Angie Bradbury
Board Member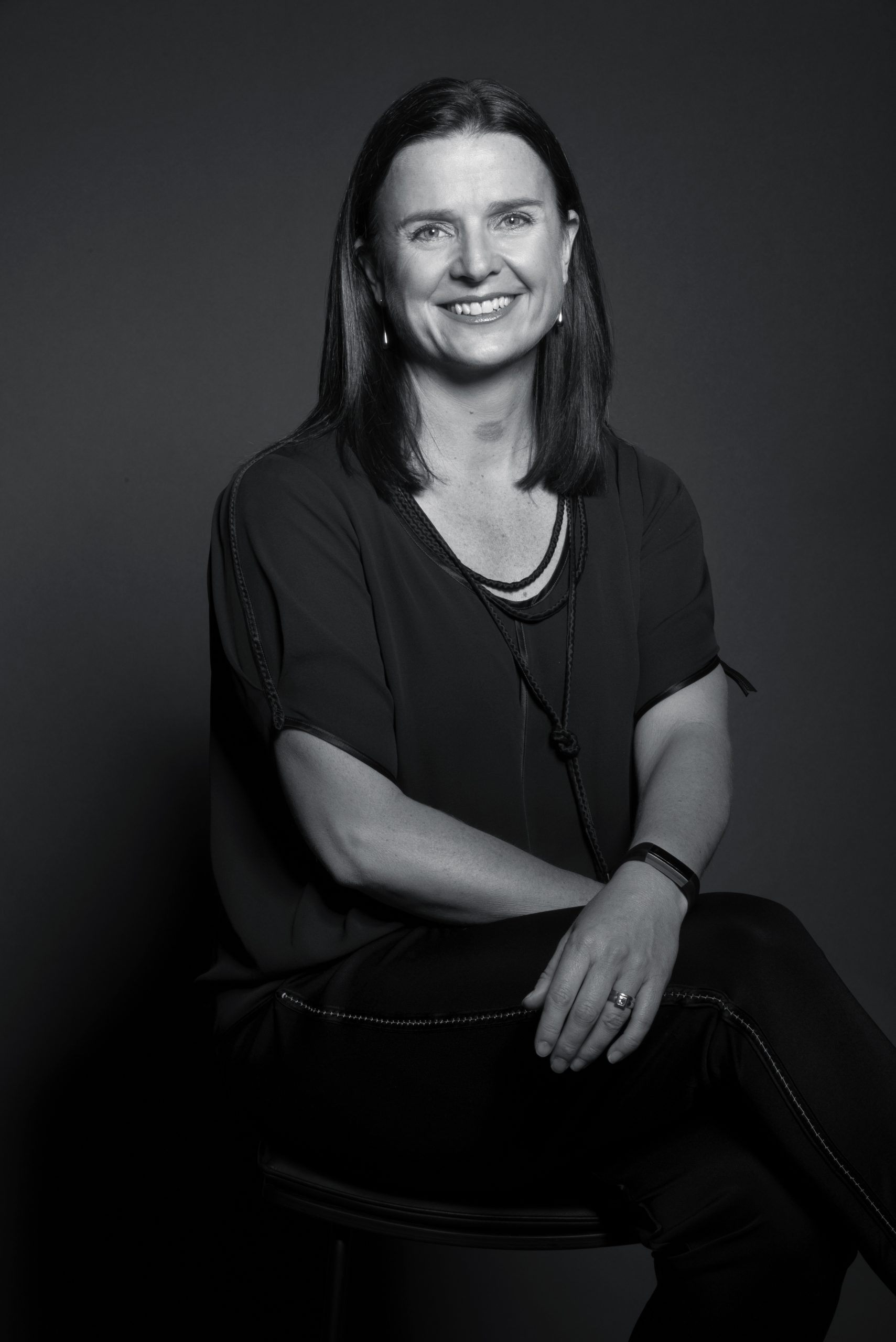 Angie is a highly respected and sought-after marketing strategist with two decades working with leading brands in drinks & hospitality, retail & automotive, tourism & agriculture.
Angie was the Founder and Managing Director of several leading marketing and communications agencies and is now an independent Consultant. Angie is the immediate past Chair of Wine Victoria and in 2019 appointed Women of Inspiration for the Australian Women in Wine Awards.  She has played a lead role in the development of the Diversity and Equality in Wine Charter and is a regular guest speaker, keynote presenter and agitator on issues right across the sector.
Angie consults on a broad range of business challenges including the development of corporate strategy, marketing, communications and brand strategy, issues management and stakeholder engagement.
Margaret Burdeu
Board Member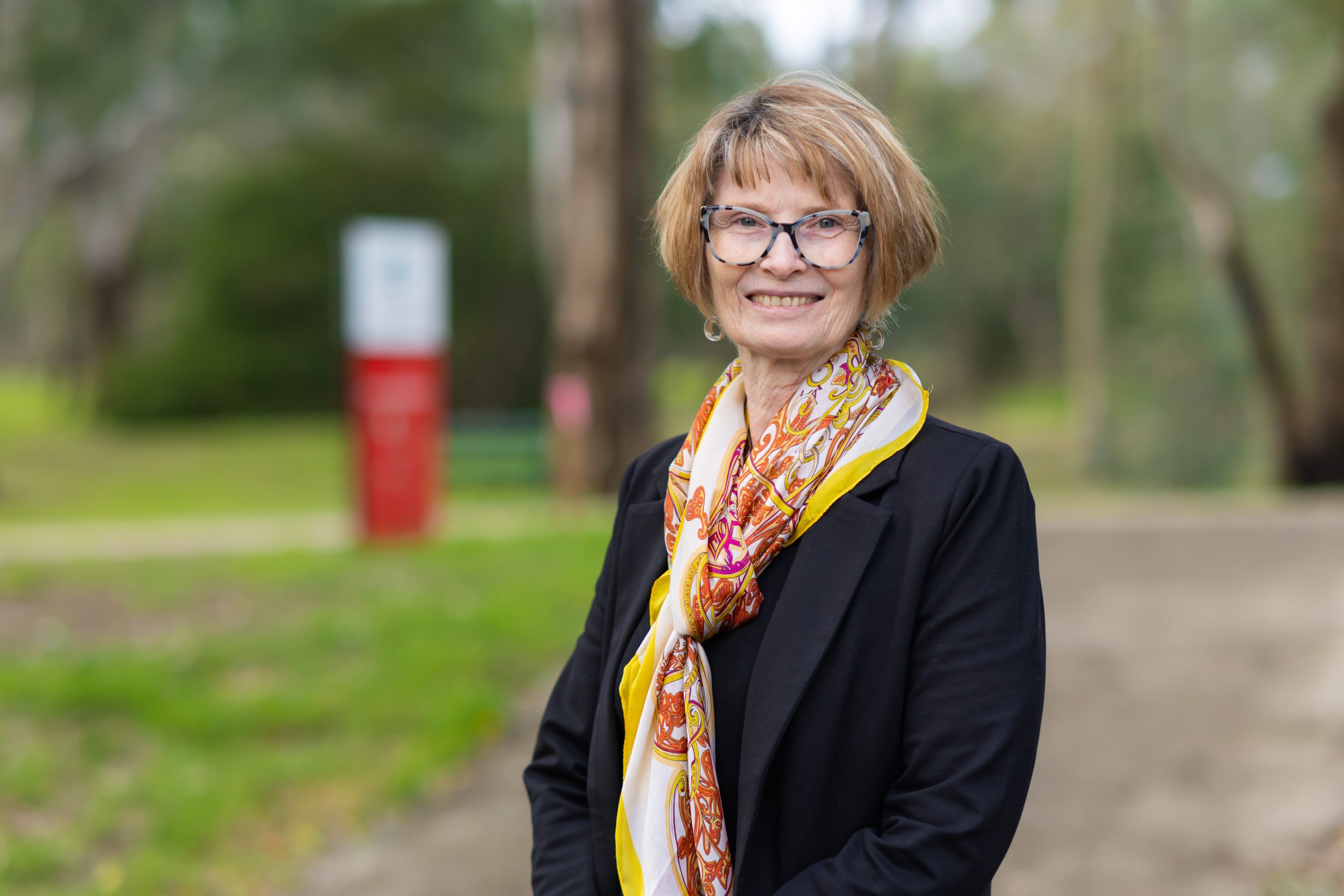 Margaret was appointed on 18 September 2022 for three years to 25 August 2025. She is also the Deputy Chancellor of La Trobe University, on the Victorian Board of the Nursing and Midwifery Board of Australia and Deputy Chair of Melbourne Health's Community Advisory Committee. She is passionate about building organisations and regional partnerships that enable social and economic opportunity and has a strong interest in the development of the North of Melbourne.
Margaret has considerable experience on not for profit boards, in government and in stakeholder relations, and her career has spanned the fields of education, health and the food industry.