Fresho at the Melbourne Market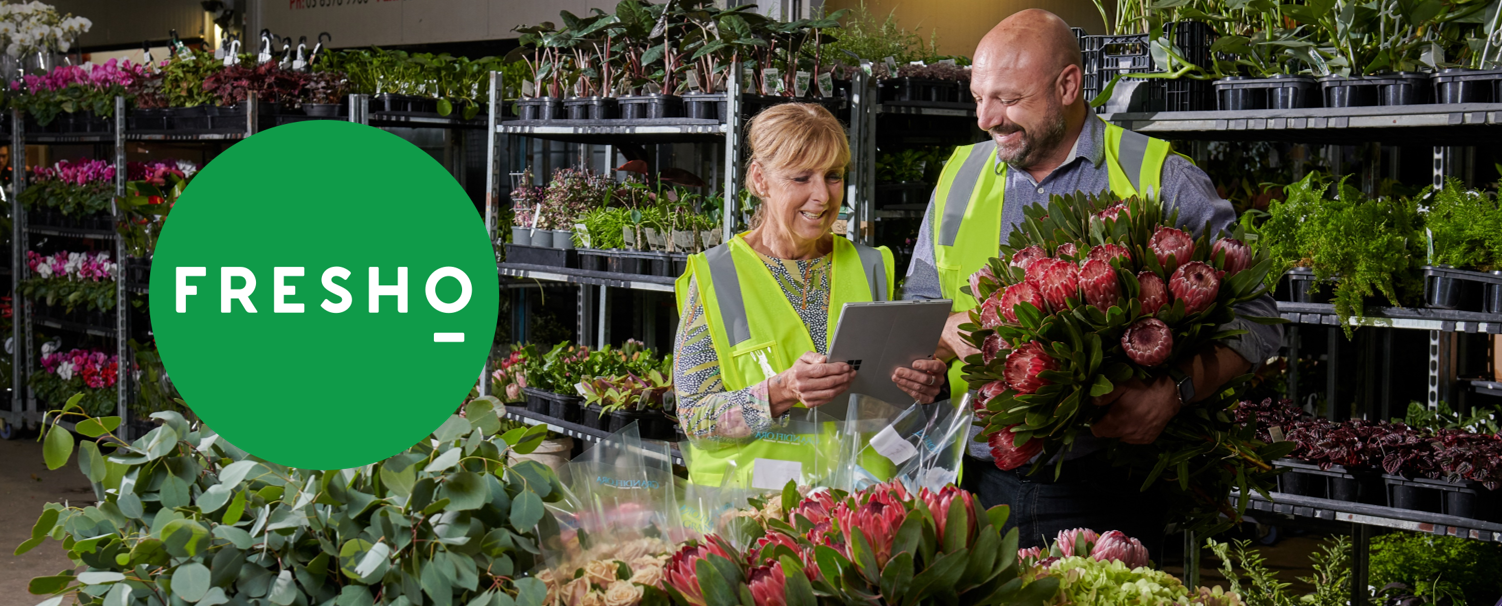 Market ordering software made more than simple
Ordering and payments for wholesale suppliers and buyers just got easier.
Save time, improve cashflow and reduce waste in your business with Fresho, simple online ordering and payments software.
Find out more at www.fresho.com/mmaflowers/
CHOSEN DIGITAL TRADING PARTNER OF THE MMA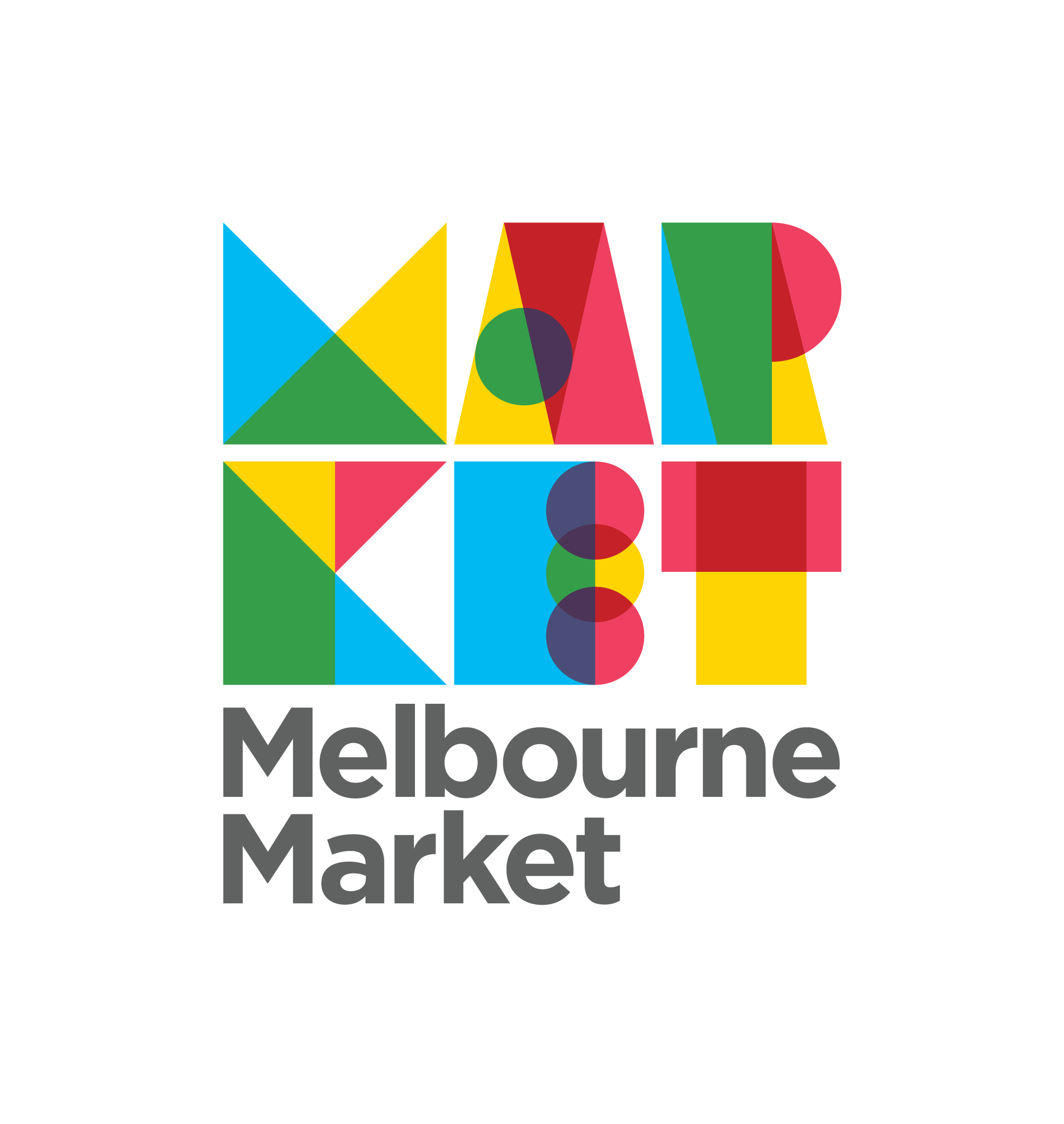 The Melbourne Market Authority reviewed several online digital trading platforms, and we chose to partner with Fresho.
Our investigations found no other trading platform could offer a tried and tested, all-encompassing end-to-end service that we feel would satisfy the needs of the Melbourne Market.
Fresho already work with over 35,000 businesses ranging from growers, wholesalers, suppliers, independents supermarkets, restaurants and hotels and are the largest digital wholesale food platform in Australia and New Zealand, making them a perfect fit for the flower industry.
Learn how Fresho simplifies ordering, picking, invoicing and payment – saving you time and money.
It's time to grow with Fresho
Visit the Fresho website to learn more about the platform and to book a personalised demonstration.
www.fresho.com/mmaflowers/