National Flower Centre Stands with Coolroom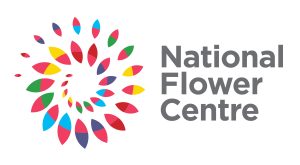 A rare opportunity to secure two trading stands with a coolroom has become available within the National Flower Centre.
Stands 796 and 797 are in the southeast corner of the National Flower Centre and are approximately 22m2 in size (Total 44m2 for both). The 24m2 cool room is situated across the rear of the stands.
For further information, please download the Info Pack.
To apply, please download the EOI Form and email the completed form to eoi@melbournemarket.com.au
Applications close at 4 pm, Thursday 15th June. Don't miss out!
Should you have any general enquiries, please contact the Property Team on 9258 6140.