This Week in the Market – Edition 78
Tuesday, 19 April 2016
In today's This Week in the Market find out who to call for maintenance or to report damage on site and find out how you can donate produce to Foodbank. 
At the Market
Maintenance requests – who to call and when
Did you know the Market has a dedicated facilities management team? But what is facilities management, and when should you call them?
The facilities management team are available 24/7 and are here to help with all your maintenance enquiries. The team are responsible for looking after the Market site and can also help with issues within individual tenancies.
So when should you call them?
The Market facilities management team are your first port of call for all maintenance related enquiries. Market users should call the facilities management Help desk to:
report an issue or damage on site e.g. blocked toilets, damaged roller doors or bollards or hazard on the Market floor or roadways;
get a quote for onsite repairs and maintenance within a tenancy;
submit a visitor request for contractors or business consultants (e.g. accountant, solicitor, auditor); or
report or request pest control such as birds in bird netting or pests within the Market site.
Get in touch
In person:  Warehouse 6, Monday to Friday from 7:00am to 4:00pm
Phone: 24 hours, 7 days on 0437 006 459 or 03 9258 6149.
Email: workrequest@melbournemarket.com.au (please note email's aren't monitored on weekends).
Melbourne Market Golf Day Wrap


On Friday, 15 April the Melbourne Market Golf Day was held at Heidelberg Golf Club. The weather and the course were perfect for a great day of golf with over 130 Market users, sponsors and event partners attending. 

The players were also joinedby AFL legends Brent Stanton, Michael Hurley and John Platten who were auctioned off for charity to play as part of a team.
While final figures are still being calculated, the golf day has raised over $55,000 for DEBRA Australia. An incredible outcome.
Congratulations to team 'Jason's Mob' (pictured above) took out top spot on course.
Foodbank onsite 5 days a week from May 2016
Great news, donating to Foodbank just got easier!
Traders at the Melbourne Market have a long history of donating to Foodbank. and from May 2016 Foodbank will be collecting donated produce from the Market 5 days a week.
Produce that is fit for human consumption can be donated to Foodbank behind Store 148 every Monday to Friday from 6.30 am until 9.00 am.
All food donated is tax deductible at the Market price of the produce.
Contact Foodbank on 03 9362 8300.
ANZAC Day trading hours
Fruit & Vegetable Market
ANZAC Day, Monday 25 April – CLOSED
Tuesday 26 April – 3:30am – 7:30am (one hour earlier)
Flower Market
ANZAC Day, Monday 25 April – CLOSED
Tuesday 26 April 3:30am – 7:00am (normal trading hours)
Industry News 
Join us at the 2016 Northern Health Community Fun Run!
Sunday, 22 May 2016 – 9:30am start.
The 2016 Northern Health Community Fun Run is an event filled with fun, activities and entertainment for the whole family, and will raise money to support pediatric services at Northern Health.
Participants will stop traffic as they enjoy a 3 km or 6 km run or walk, commencing at the Northern Hospital and continuing down Cooper Street.
Afterwards there is an opportunity to relax and enjoy a festive atmosphere and be entertained with performances, stalls and family friendly activities.
Visit the website for more information.
Practicalities for exporting vegetables symposium – 26 June 2016. 
Gain an practical overview of the export process, while also learning insights into the demand for Australian vegetables and export markets.
For more details, download the flyer.
Quick Tip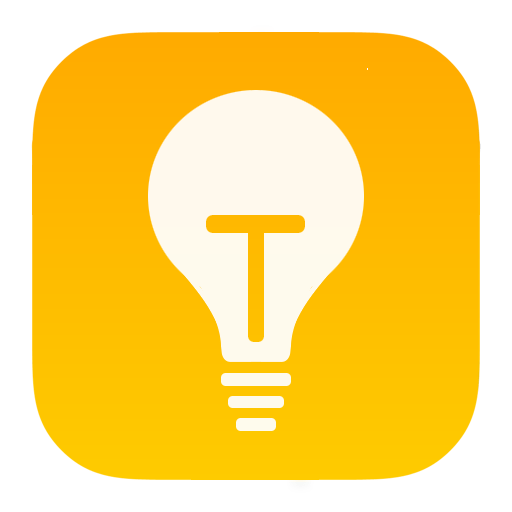 Seen a hazard or want to report a problem but can't find who to call?  Why not save the Market Facilities Management Help Desk contact in your phone!
Save 0437 006 459 and avoid being don't get caught out.
Key dates
Anzac Day Public Holiday
Monday 25 April 2016
Mother's Day
Sunday 8 May, 2016
---