This Week in the Market – Edition 69
In today's This week in the Market,  Melbourne Market Charity Golf Day registrations announced, 24 hour truck parking now available and chestnut point of sale for greengrocers.
At the Market
Hit a Hole in One to kick off 2016 at the Melbourne Market Charity Golf Day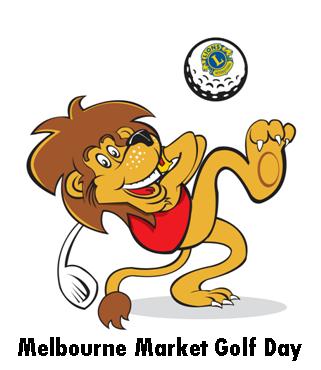 The popular Melbourne Market Charity Golf Day is heading our way in 2016 with a brand new date, brand new venue and a chance to win over $140,000 in prizes! All proceeds going to the Debra Foundation. Make sure Friday, 15 April 2016 is in your diaries and grab together a group of four golf enthusiasts and let the games begin.
Try your luck at hitting a hole in one and driving away in a new BMW or Toyota Forklift or winning one of the many prizes available on the day. This year the Golf Day will be held at Heidelberg Golf Club. Registrations are open for teams of 4 and Tee Sponsors.
Head over to the website for full details or download a registration form now! Keep your eyes peeled for the Melbourne Market Lions Club who will be in the Market this Thursday, 18 February selling raffle tickets.
First prize is a brand new BMW 118i Urban Line valued at $47,863! Winners will be drawn at the Golf Day. For more details contact Sally Piper at Fresh State on 03 9408 6627 or sallyp@freshstate.com.au.
24 hour truck parking expressions of interest now available
In response to feedback from Market tenants, a limited number of 24 hour truck parking bays are being made available. These bays are located in P7. These bays will not have loading/unloading or sleeping facilities. The fee for these bays is $2,400 inc GST per quarter. View fee schedule on our website.
If you are interested in securing one of these bays, speak with the staff at the Customer Service Centre for more information.
Pooling equipment accounts – enforcement commencing Friday 26 February
As part of the Market Operating Rules, all fruit, vegetable and flower related businesses that use hardwood pallets need a 'pooling equipment account'. Pooling equipment accounts provide a more efficient and cost effective system for everyone.
All Market businesses are required to register their pooling equipment account before Friday 26 February 2016 or provide a statutory declaration if you do not use timber pallets. If you require assistance with applying for or activating your pooling equipment account, please contact Customer Service between 4.00 am and 11.00 am Monday to Friday on 03 9258 6123.
Industry News 
VegInnovations Workshop – register now
The next VegInnovations Workshop entitled Innovating with Vegetables to Add Value, aims to provide insight, tools, resources and contacts to make it easier to develop new value-added vegetable products for local and export markets.
It's being held on Friday 18 March, 8:00am – 4:30pm at the Food Innovation Centre, Monash University, Green Chemical Futures, Clayton Campus.Media
This free event has a limited number of places, so ensure you register now to avoid disappointment. There is limited funding available for vegetable levy payers to cover interstate travel.
For more information, please visit the Veggycation's website.
Chestnut recipe brochures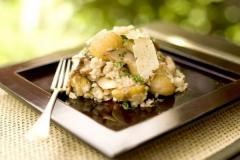 It's time to start enjoying Aussie-grown chestnuts. Australian Chestnuts Inc have provided great flyers on Aussie chestnuts including purchasing and storage tips and some great recipes.
Collect some for your retail store from the Point of Sale collection point outside the Customer Service Centre.
Market Business Highlight
Market Express Convenience Store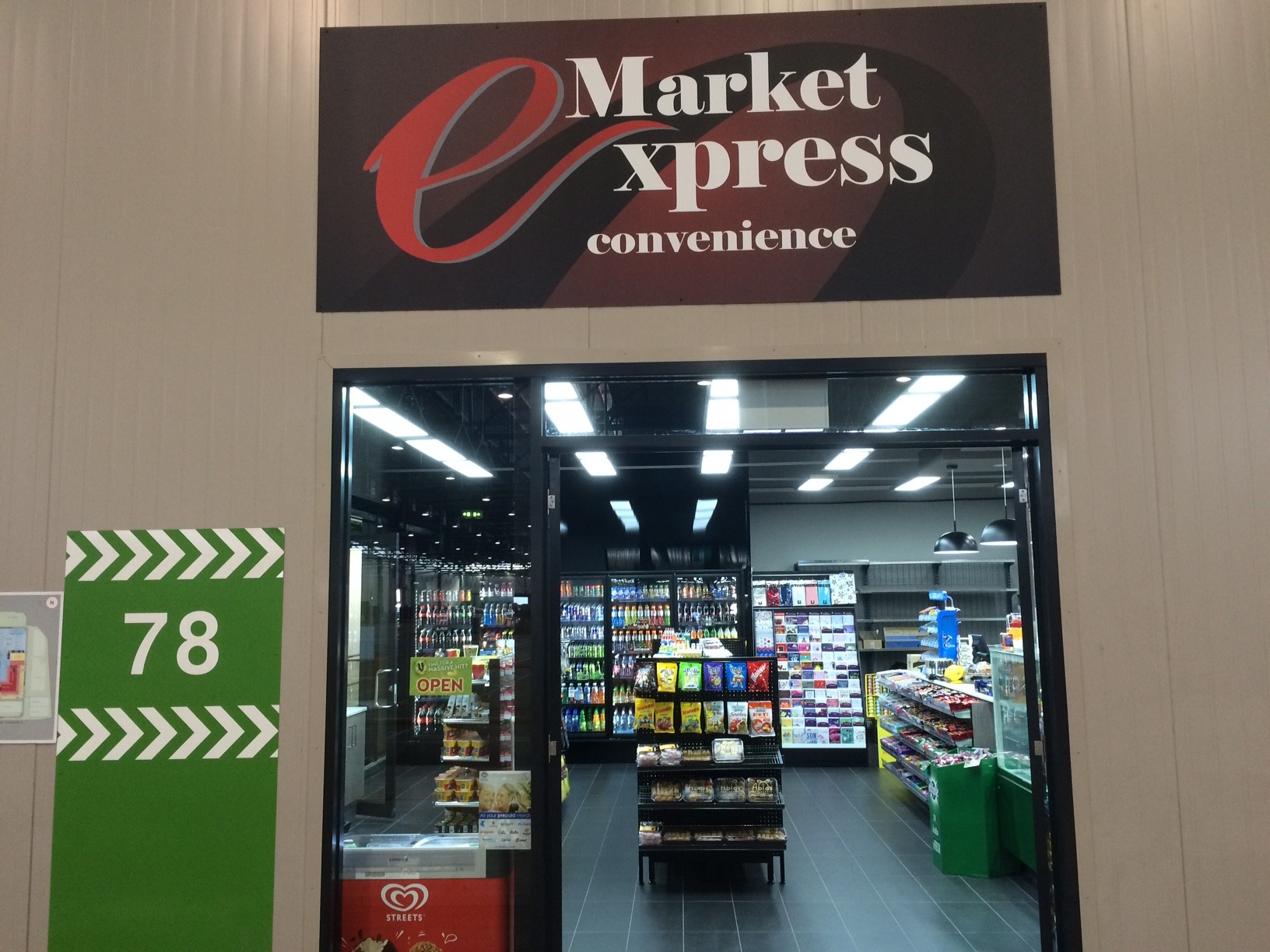 Adam from Market Express Convenience Store has opened his doors. Located at Store 78B between the Trading Floor and the Buyers' Walk, pop in to take advantage of some opening week specials. Aside from general grocery items and ready to go food items, there are photocopying/faxing and dry-cleaning services to help make you time at the Market more convenient. Phone 9408 5910.
Key dates
Pooling equipment accounts enforcement
Commences Friday February 26
Melbourne Market Golf Day
Friday 15 April, 2016. Book now.
---