This Week in the Market, Edition 108 – 14 November 2016
In today's This Week in the Market, tell us what you think of the Market for your chance to win plus get the facts on infringements in the Market and learn how you can make social media work for your business. 
Market News
Tell us what you think of the Market for your chance to win!

The MMA relies heavily on feedback from the Market community to ensure we continuously improve the operation of the Melbourne Market.

Your ongoing support is required to assist us with understanding the current priorities of the Market Community.

Last week, we sent out a survey via email to all Market users. This survey is your chance to tell us your views on the Market and what your priorities are going forward. Plus – every entry goes in the draw to win a $100 Crown gift card (conditions apply).

If you didn't receive your survey, contact the MMA on submissions@melbournemarket.com.au. Survey and competition closes at 3:00pm on 24/11/2016. 
 
Infringements – get the facts

To ensure the design intent of the Market is realised for safety, cleanliness and efficency, we have Operating Rules. The Operating Rules are enforced through a demerit point system – similar to that used by VicRoads for driver licences – which links the behaviour of employees to the employer's record. Ultimately, employers are responsible for the actions and behaviours of their employees on Market land.

In addition to demerit points, a Market business may also receive a financial infringement. These include cost recovery for damage incurred by a Market user and/or business, and associated repairs and/or labour. 

To keep operating costs at a minimum, the Melbourne Market Authority has a set schedule of fees for damages and/or other operating rule breaches, such as rubbish dumping. These set fees enable prompt invoicing and ensure the costs are applied to the responsible Market business as oppose to absorbing it into the running cost of the Market which would ultimately increase costs for all Market users. 

If you receive an infringement or breach, there is an appeals process as set out in Annexure B, section 5 of the Market Operating Rules.

For more information on the appeals process or to discuss an infringement, contact the MMA on 9258 6100 or email infringements@melbournemarket.com.au. 
Nice one!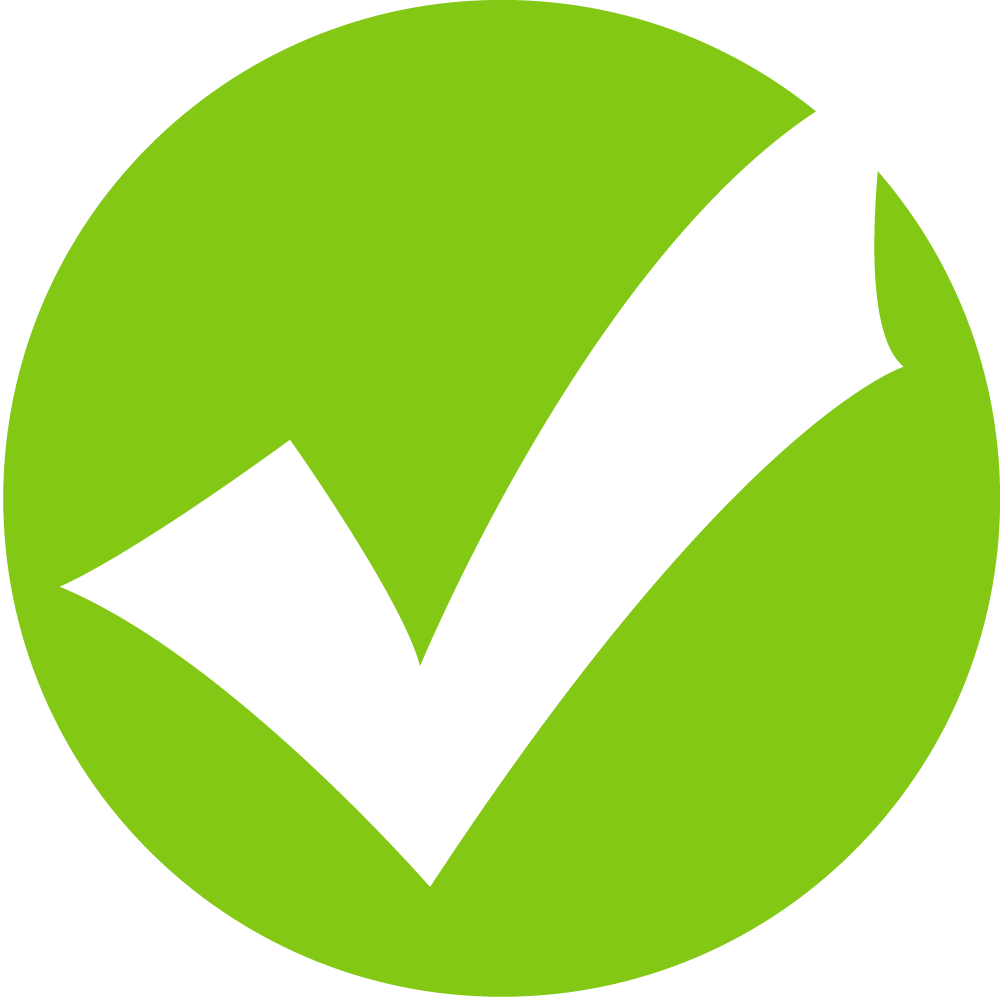 Did you know you can now dispose of plain pallets for FREE at the Recycling Transfer Centre? We're also working on new plans for several free pallet drop off zones around the Market.
So don't get fined for dumping a pallet, drop them off for free today at the Recycling Transfer Centre!
Industry News
Let's get social!
Facebook, Twitter, YouTube, LinkedIn, Pinterest, SnapChat… the list of social media platforms your business can use is growing all the time!
Social media can be a great way to promote your business and interact with your existing and potential customers in a more informal and fun way.
How do I get started on social media?
Getting started on social media can be overwhelming if you're not familiar with how it all works. This is where business.gov.au social media information can help you!
If you're a complete social media 'newbie', use their resources to help get your head around the social landscape.
Get started with:
Download the free social media planning template to start your social media plan now!
Information sourced from www.business.gov.au.
Key Dates
Christmas Day and New Years public holidays
Sunday 25 December – Christmas Day
Monday 26 December – Boxing Day public holiday
Tuesday 27 December – Christmas Day public holiday
Sunday 1 January – New Years Day
Monday 2 January – New Years Day public holiday
Further details on Christmas and New Year trading hours will be provided in the coming weeks. 
Ask the MMA

If you've got a question for the MMA email it to submissions@melbournemarket.com.au.
---